JOB AMBASSADORS
Inspire

students and job seekers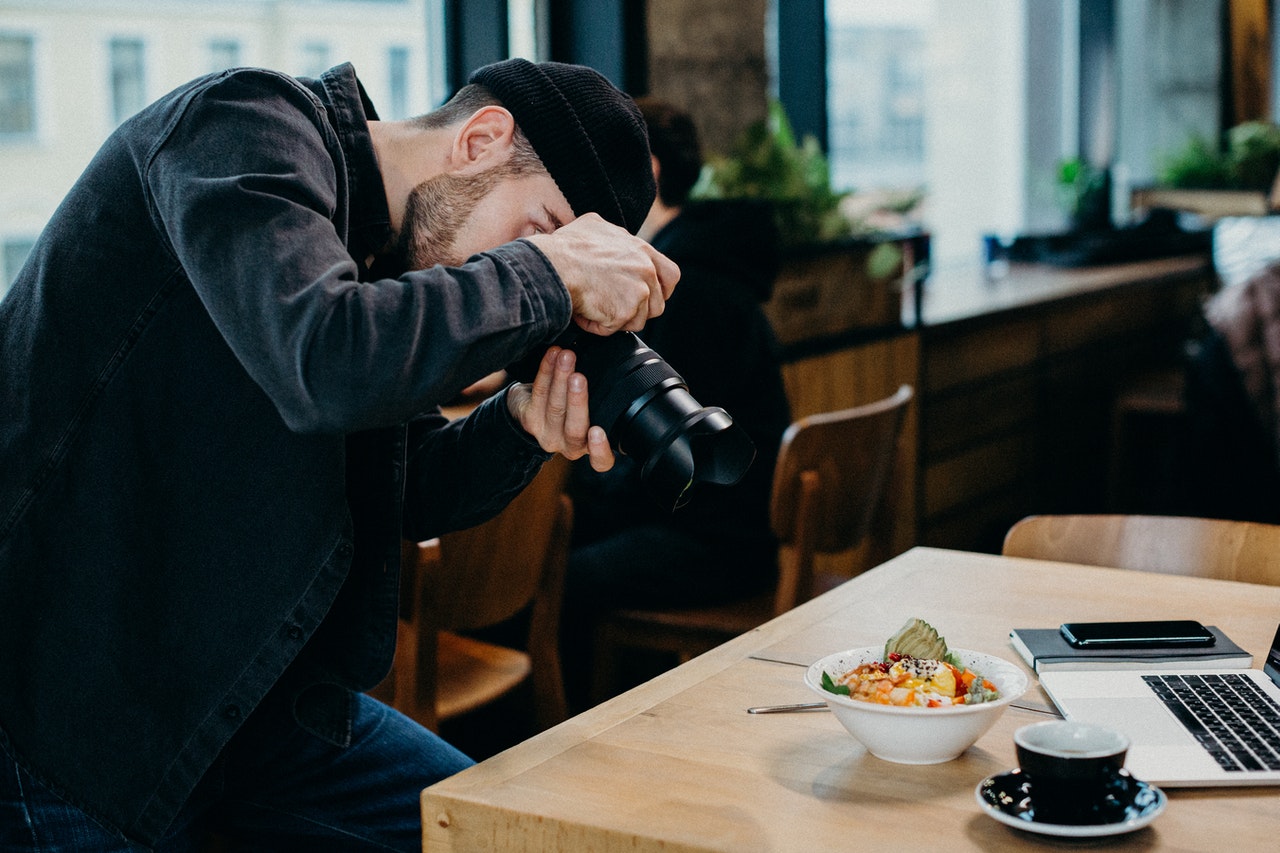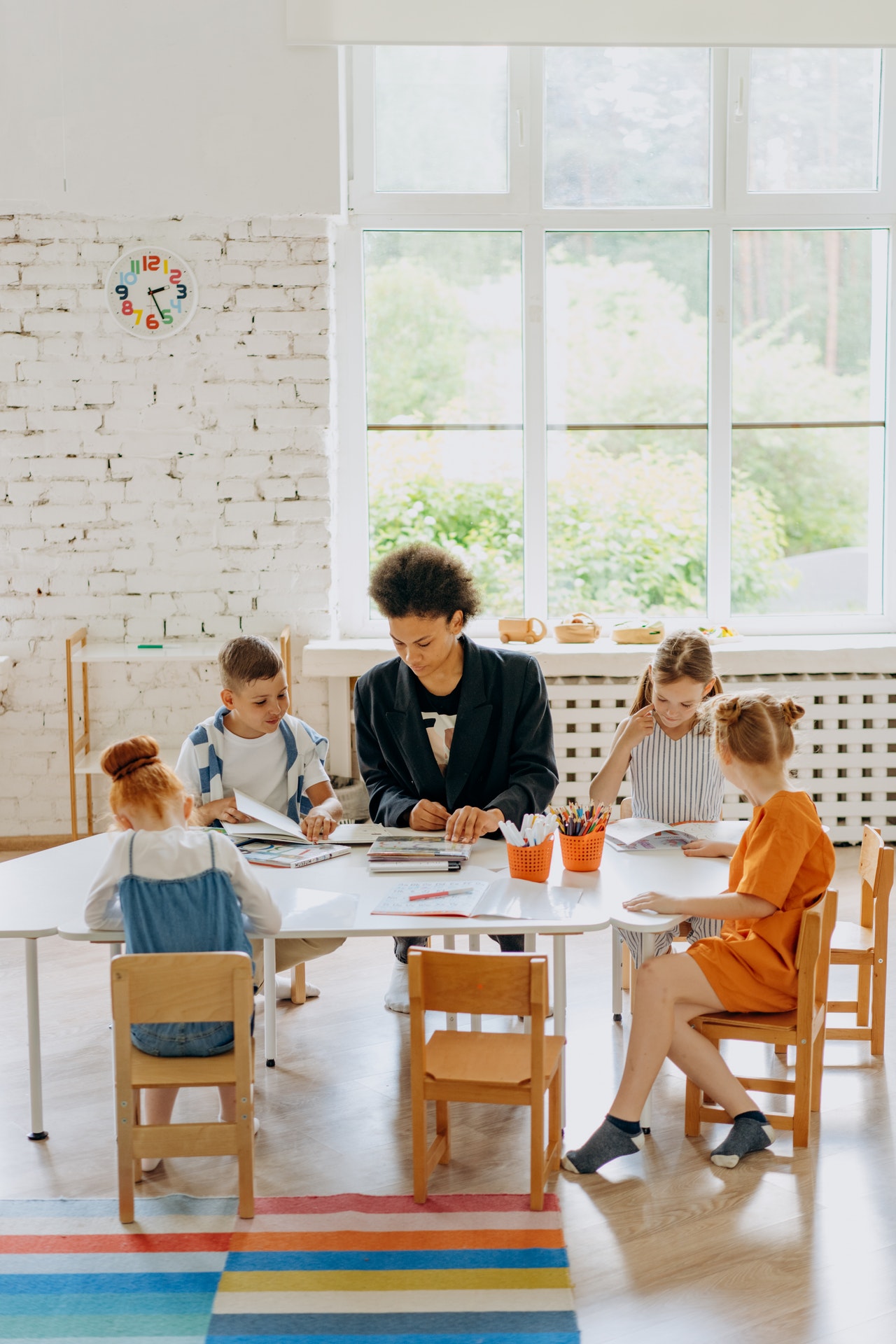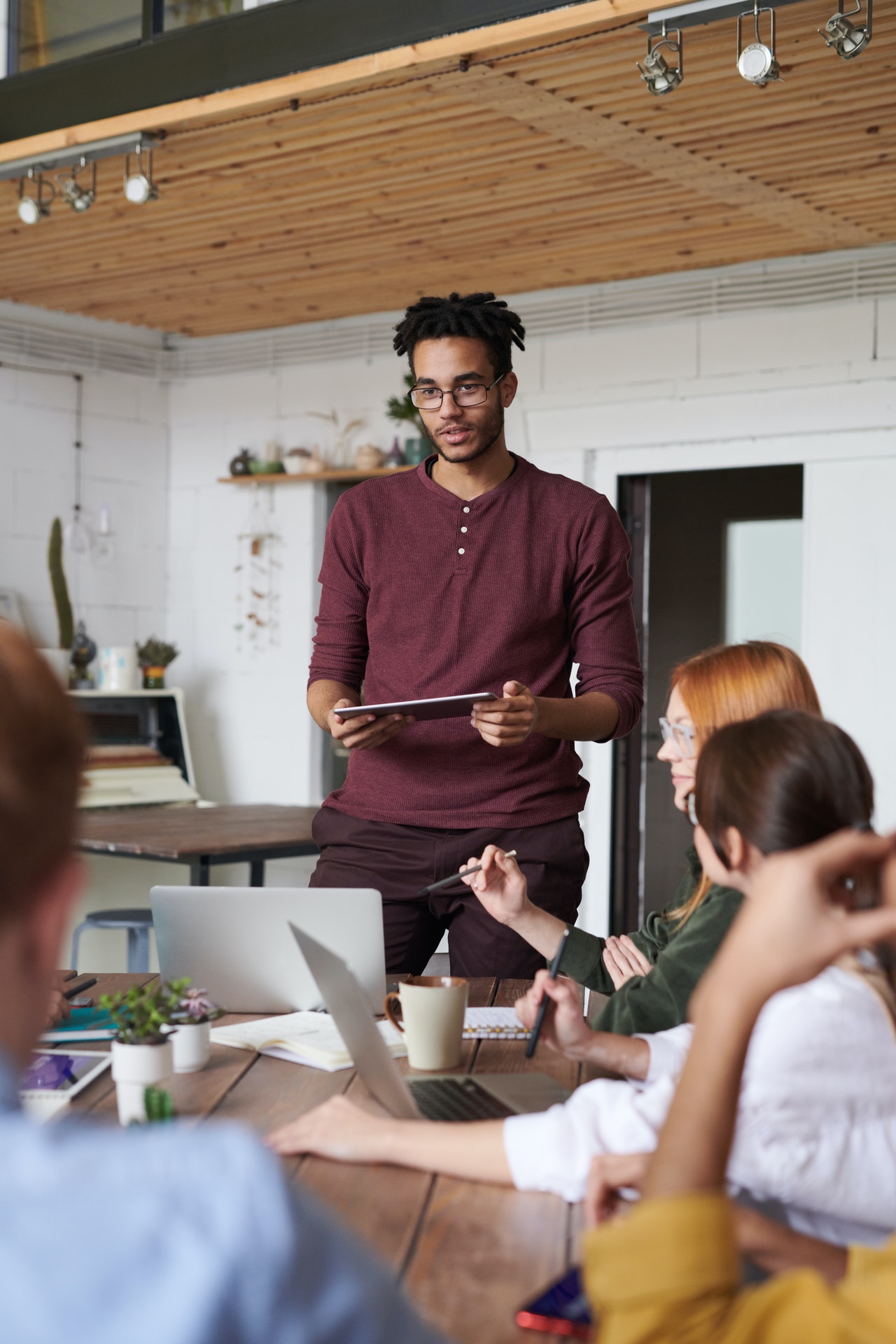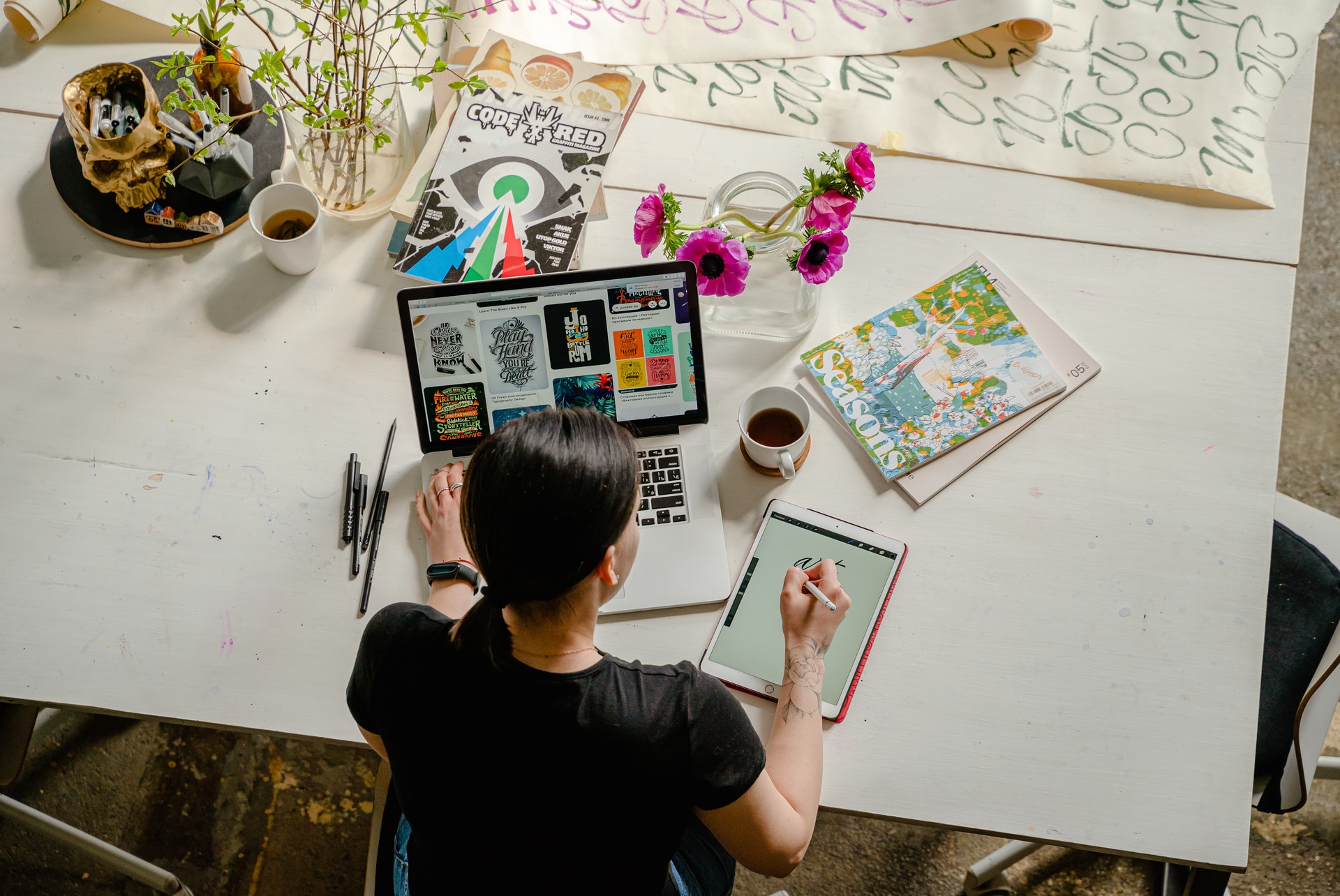 This project spotlights
future-oriented

jobs in various job sectors.

Designed to inspire students and job seekers, the project features short informal videos of people in early to mid-careers in their fields, describing what they love about their jobs, what they do every day, their pathway to the job and their aspirations for themselves and for making a difference. The videos are called "job stories" that include information about wages and education pathways.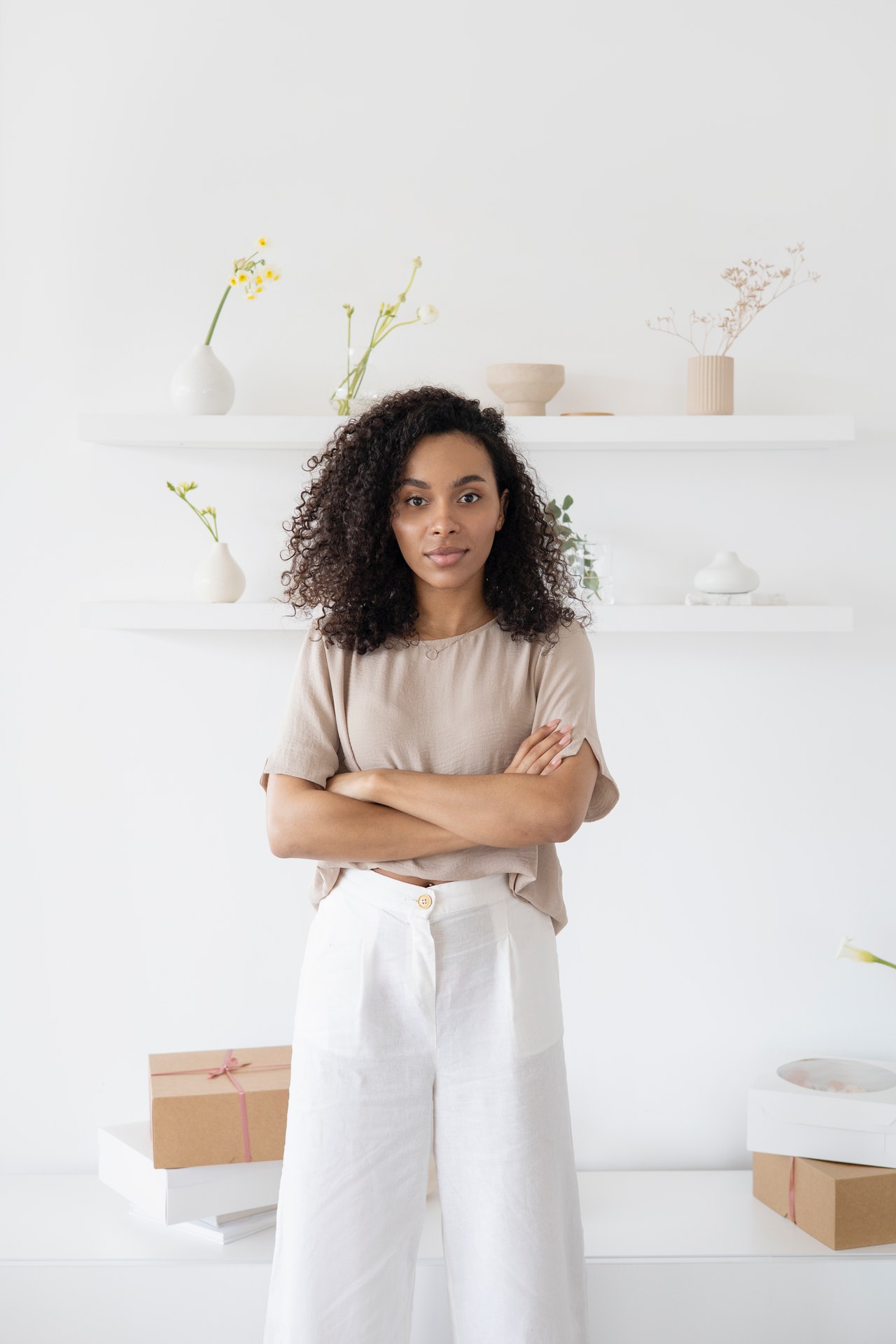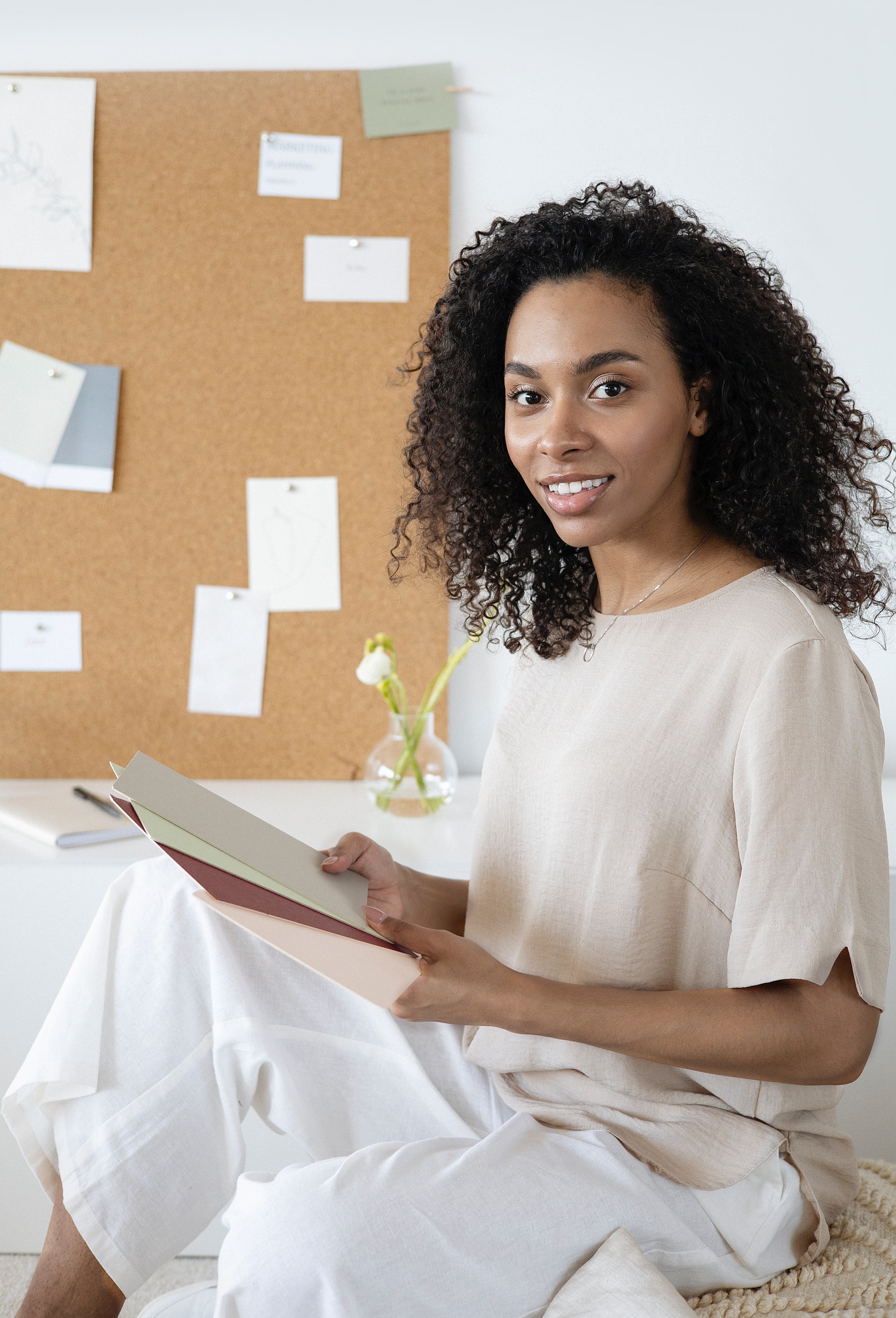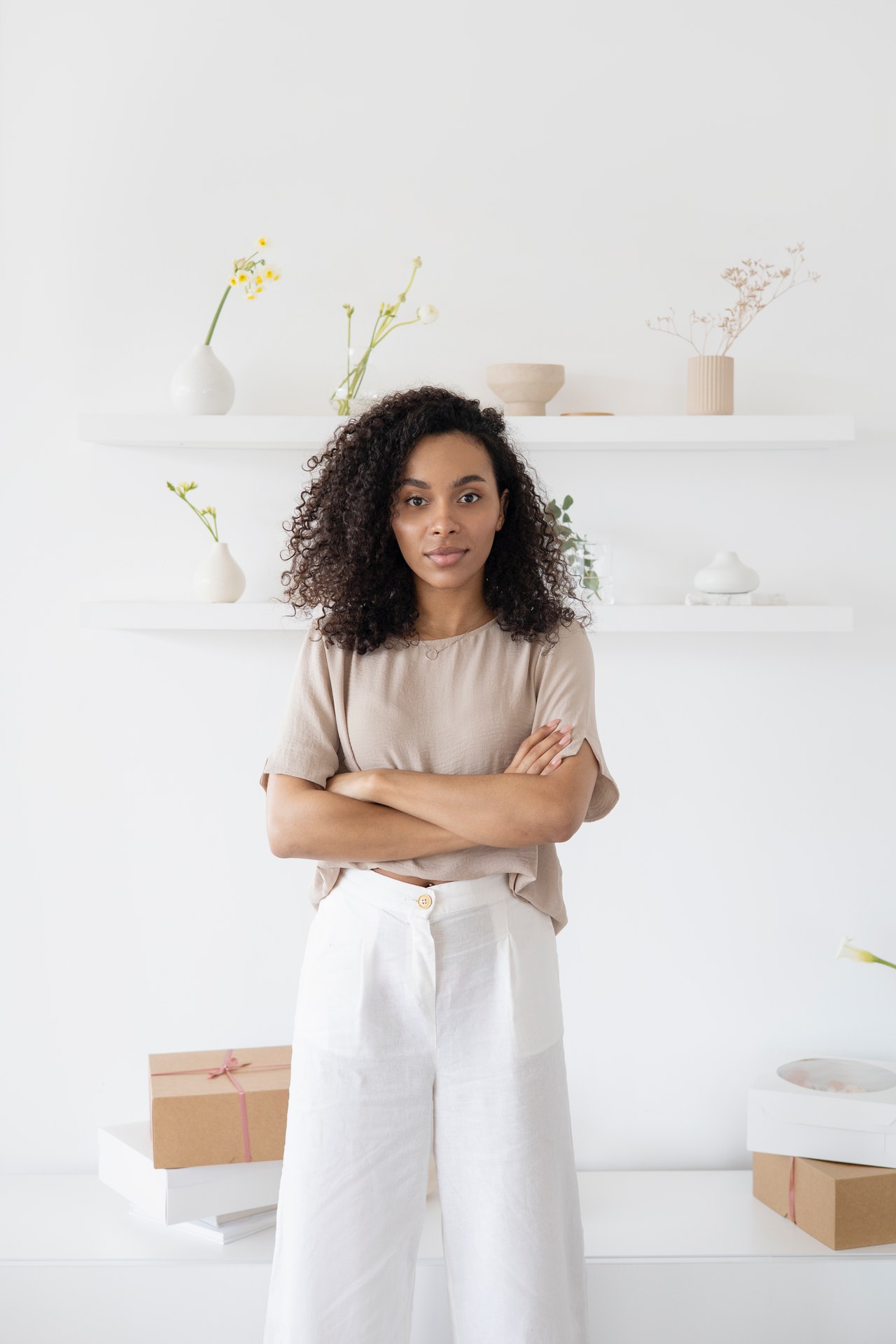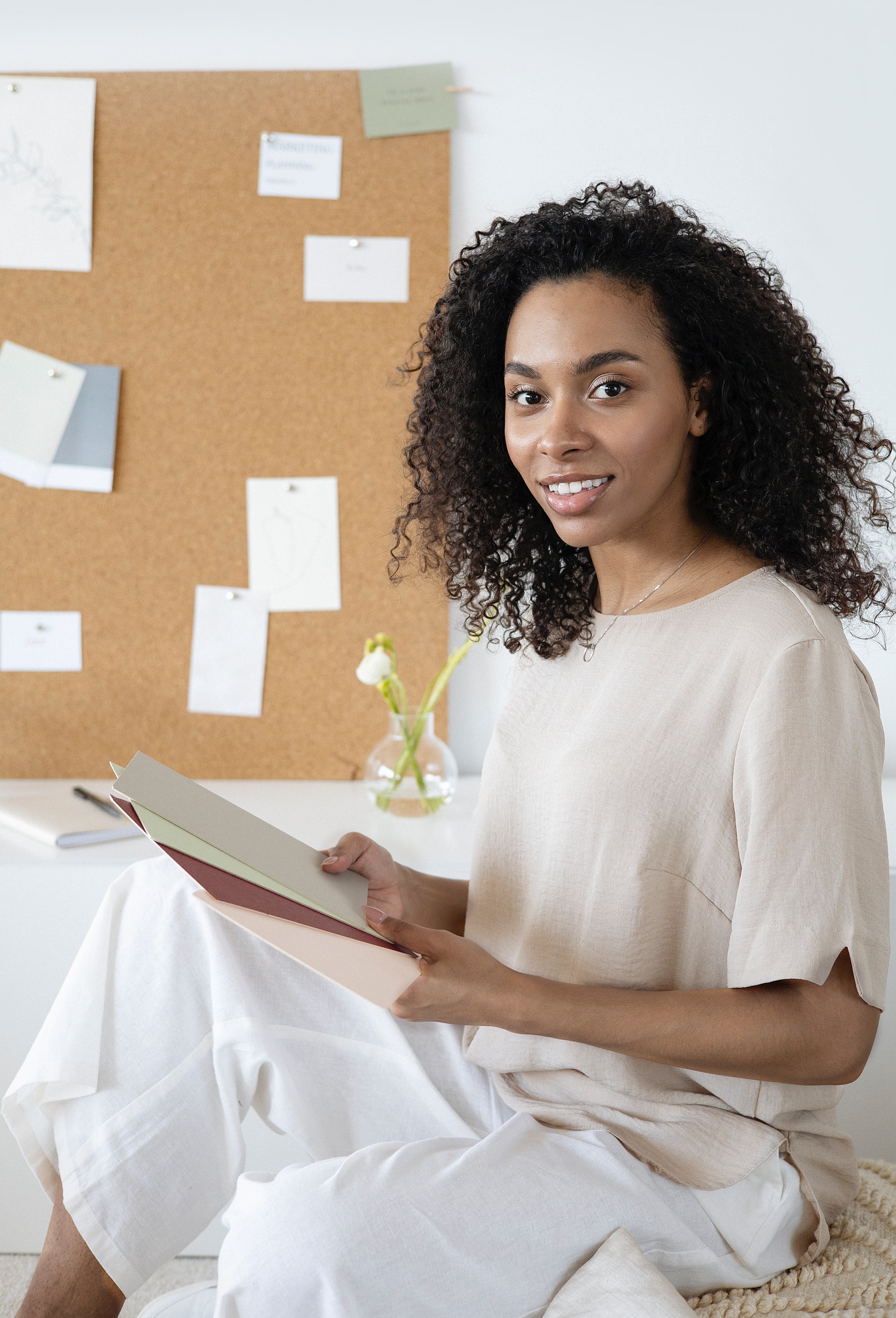 What we need from
you
Profile photo
Capture 3 photos in landscape/horizontal format. The photos should capture and represent the job with the Job Ambassador as the main subject matter. This could be you in action, or some typical setting for your job.
At work context photo
Please provide 2 or 3 photos depicting your job location to be used as the b-roll for your job story video. This can be an image that you believe represents your job or job location.
Video
Make 4 videos, under one minute each. Each video should address the 4 questions below. For each video please film in Vertical/Portrait format and try to move to a new location (inside and outside), making sure there is no loud machinery or other noises interfering with your job explanation. We want to hear what you have to say!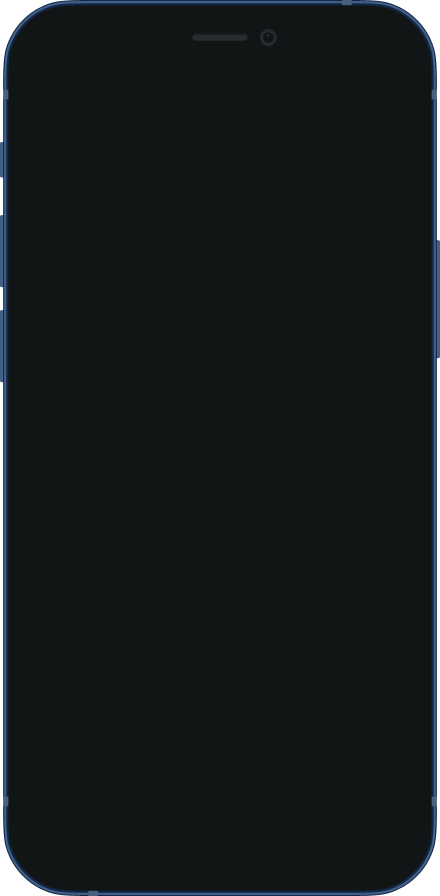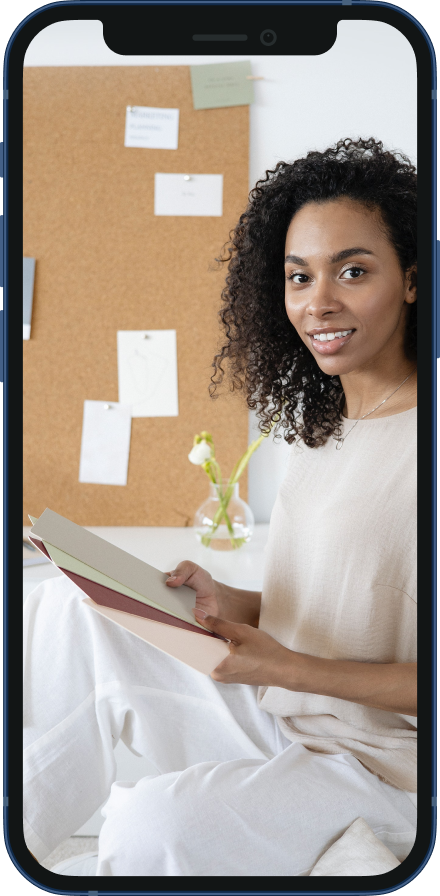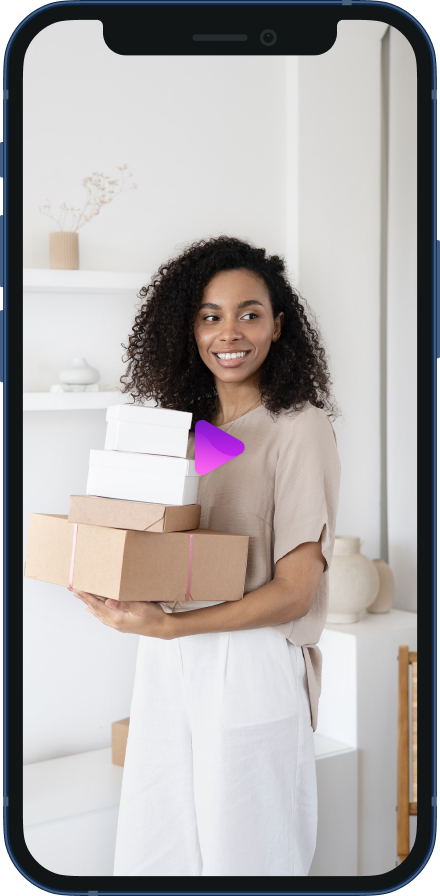 For more Detailed Information, Photo Examples, Interview Guidelines & Suggestions please see our Job Ambassador Style Guide.
Become a
Job Ambassador
To become a Job Ambassador please fill out the form.